Our Mission
With God's direction and provision, Western Oklahoma Family Care Center strives to give hope and help to Western Oklahoma citizens through no-charge medical and dental care, benevolent services, and educational programs to improve the quality of life of those we serve.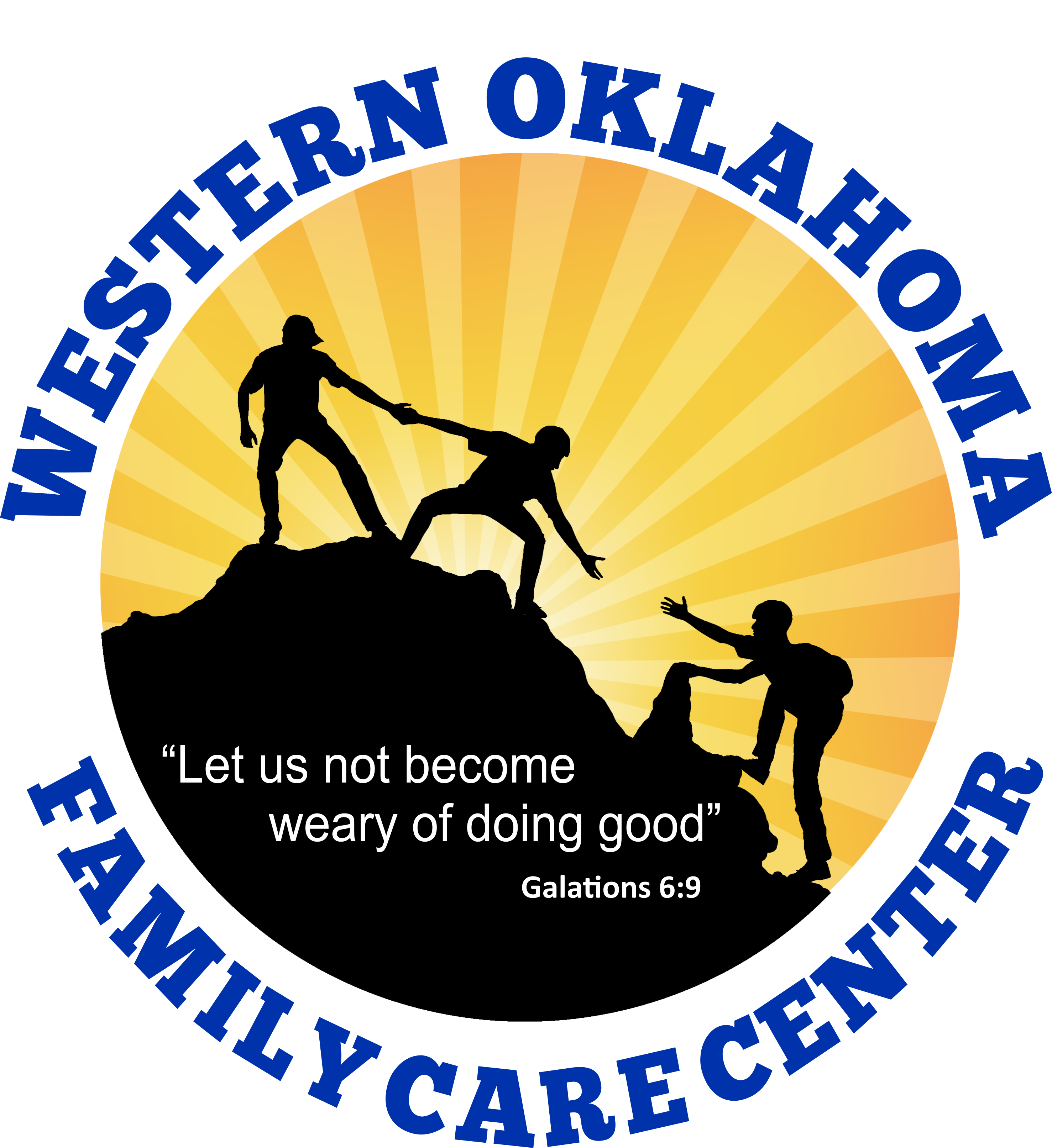 The History of WOFCC
Western Oklahoma Family Care Center was founded and established as a 501(c)(3) nonprofit in 2008 by Reverend Jesse & Nancy McKinnon while pastoring the First Church of the Nazarene in Elk City with the vision to develop solutions to individual and family needs that were not already being addressed by another agency.

In collaboration with the City of Elk City, WOFCC procured the former National Guard Armory and began renovations in October 2010. The Community Care Center was established and opened its doors in March 2011.

The Community Care Center is also home to HELP, Inc. and satellite offices for ACTION Associates, The Salvation Army and The American Red Cross.